Written by Paul
Monday, 12 November 2007 12:11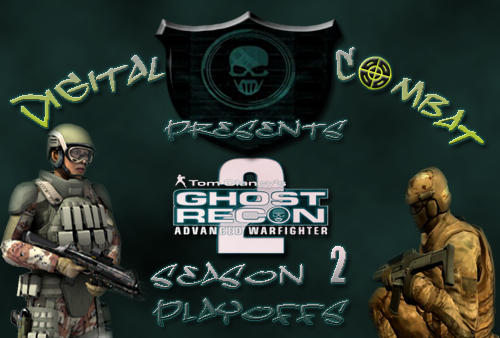 It's that time again fellas. There will be alot of matches coming up and you guys remember how it was last season. Along with regular exhibition matches comes the premier league AND season 2 playoffs! Let's stay focused and let's try to bring home another championship banner to hang on the side of this Short Bus! Below are some very useful links for those who want to know how we're progressing:
EDIT: Snake and I have updated all the upcoming playoff and premier league matches. Click on the calender to your right to see a rundown of what's to come. It's going to be busy.
RED Events = Playoff Match
ORANGE Events = Home Premier League Match
GREEN Events = Away Premier League Match
The above is for the large version of the calender, the small one in the upper-right will only shown green.
---
Last Updated on Sunday, 27 January 2008 11:55